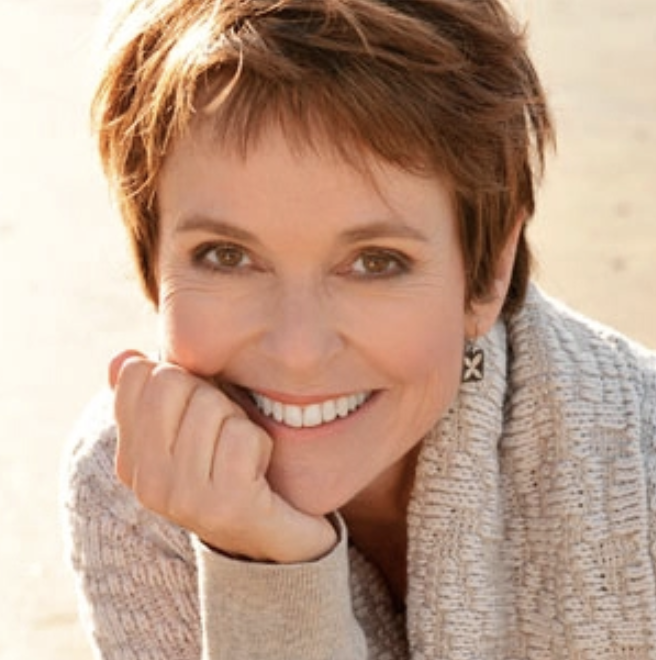 Judy Bailey, ONZM
Patron
"The welfare of women and children has been close to my heart for many years, particularly after delivering some of the horror stories in our news bulletins. The science of brain development tells us how damaging exposure to domestic violence is for the brains of young children. It also tells us that being surrounded by violence is just as bad as actually being hit. I wholeheartedly support the work of Women's Refuge to provide services that help women and children escape violence in their lives."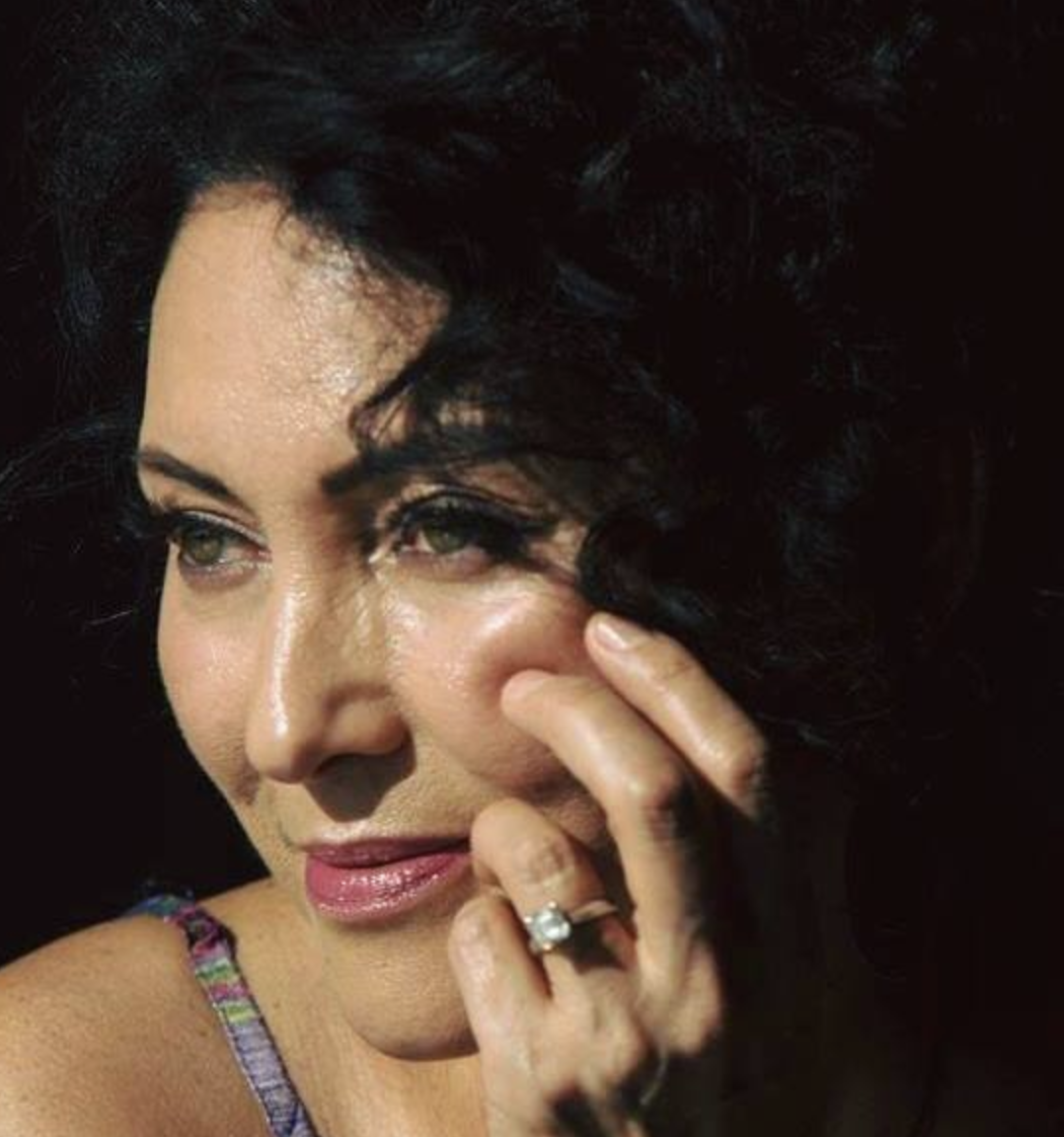 Tina Cross, OMZM
Ambassador
Tina Cross is an icon of the New Zealand entertainment industry and has an impressive career spanning more than three decades. In 2007 she received the Queens honour of an OMZM for her services to the New Zealand Music Industry. Tina's career success has established her as one of New Zealand's Leading Ladies of Contemporary Music, Television and Musical Theatre. Her single "Walk Away" was written to raise funds and awareness for Women's Refuge and was featured in Huffington Post.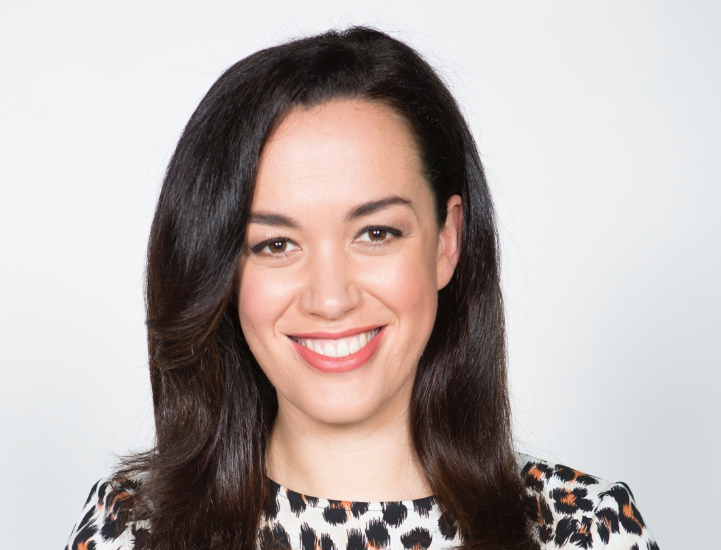 Kanoa Lloyd
Ambassador
The Project presenter Kanoa Lloyd knows first hand what it's like to need Women's Refuge. She was kindergarten age when she spent time in a refuge with her mother and her sister, describing it as "a brief blip on the radar" of her life. As a result, she says the organisation's work is, "critical and hugely impactful".
"I think for most people, when they think about Women's Refuge they think about Women's Refuge safe houses and the really important work that they do there, but over half of the people that go into those safe houses every year are under children."
"So there are lots of kids that are spending time in these places. There are thousands of women and children that go through Women's Refuge services.
"They do education, they do counselling services and they help set families up so they can live violence-free lives. I just think the work that they do is completely amazing."
Gisborne-born Ngati Porou Kanoa Lloyd traded in stints as a university student and massage therapist to join the presenting team on after school show Sticky TV. From 2014 Lloyd was a weather presenter for 3 News at 6pm, where she won headlines for daring to introduce some te reo. In February 2017 Lloyd became one of the three inaugural presenters of 7pm current affairs/entertainment show The Project.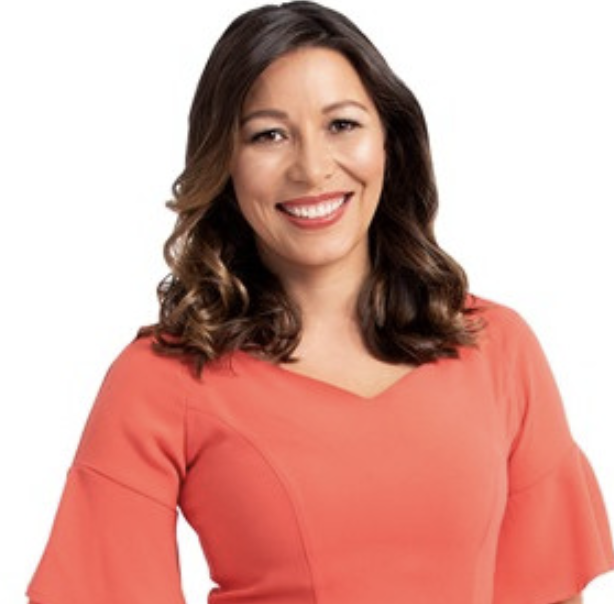 Melissa Chan-Green, Newshub
Ambassador
Media presenter and reporter Melissa Chan-Green has been bringing the news to television with an extensive media career, now working at Newshub. From breakfast programmes to the 6 o'clock news, she's travelled the globe covering
various and wide-ranging stories.
She's covered the London 2012 Olympics and the Rio 2016 Olympics, Glasgow Commonwealth Games and the 2015 Rugby World Cup. She was also the Newshub correspondent in Bermuda for the 2017 America's Cup. Melissa names
her two career highlights however, as covering the centenary of the Gallipoli landings and the funeral of Nelson Mandela.
We were incredibly honoured to have Melissa on-board. This year she was an amazing MC for us, attending a breakfast launching our Annual Appeal.