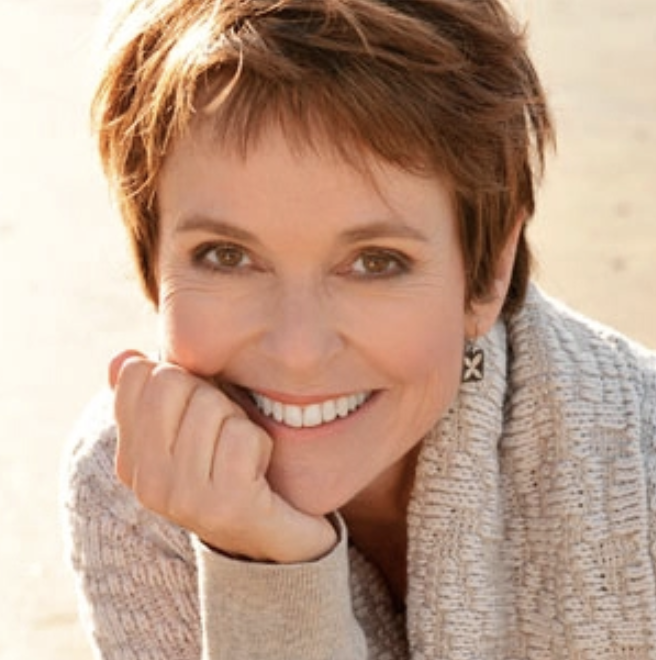 Judy Bailey, ONZM
Patron
"The welfare of women and children has been close to my heart for many years, particularly after delivering some of the horror stories in our news bulletins. The science of brain development tells us how damaging exposure to domestic violence is for the brains of young children. It also tells us that being surrounded by violence is just as bad as actually being hit. I wholeheartedly support the work of Women's Refuge to provide services that help women and children escape violence in their lives."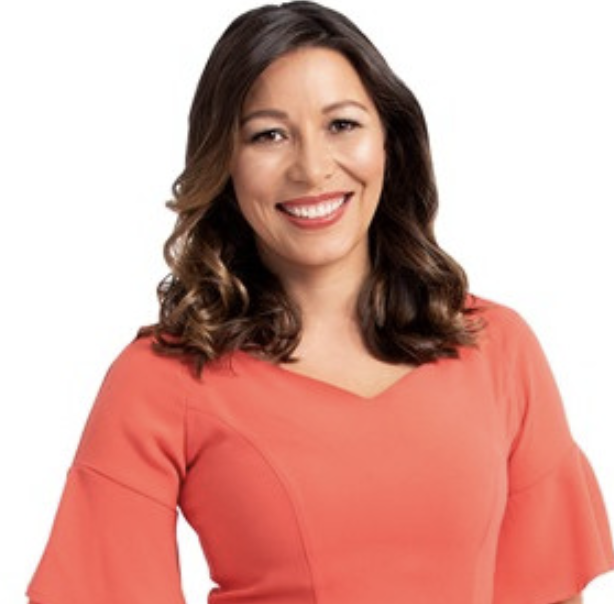 Melissa Chan-Green, Newshub
Ambassador
Media presenter and reporter Melissa Chan-Green has been bringing the news to television with an extensive media career, now working on the AM Show on Three. From breakfast programmes to the 6 o'clock news, she's travelled the globe covering various and wide-ranging stories.
She's covered the London 2012 Olympics and the Rio 2016 Olympics, Glasgow Commonwealth Games and the 2015 Rugby World Cup. She was also the Newshub correspondent in Bermuda for the 2017 America's Cup. Melissa names her two career highlights however, as covering the centenary of the Gallipoli landings and the funeral of Nelson Mandela.
We are incredibly honoured to have Melissa on-board.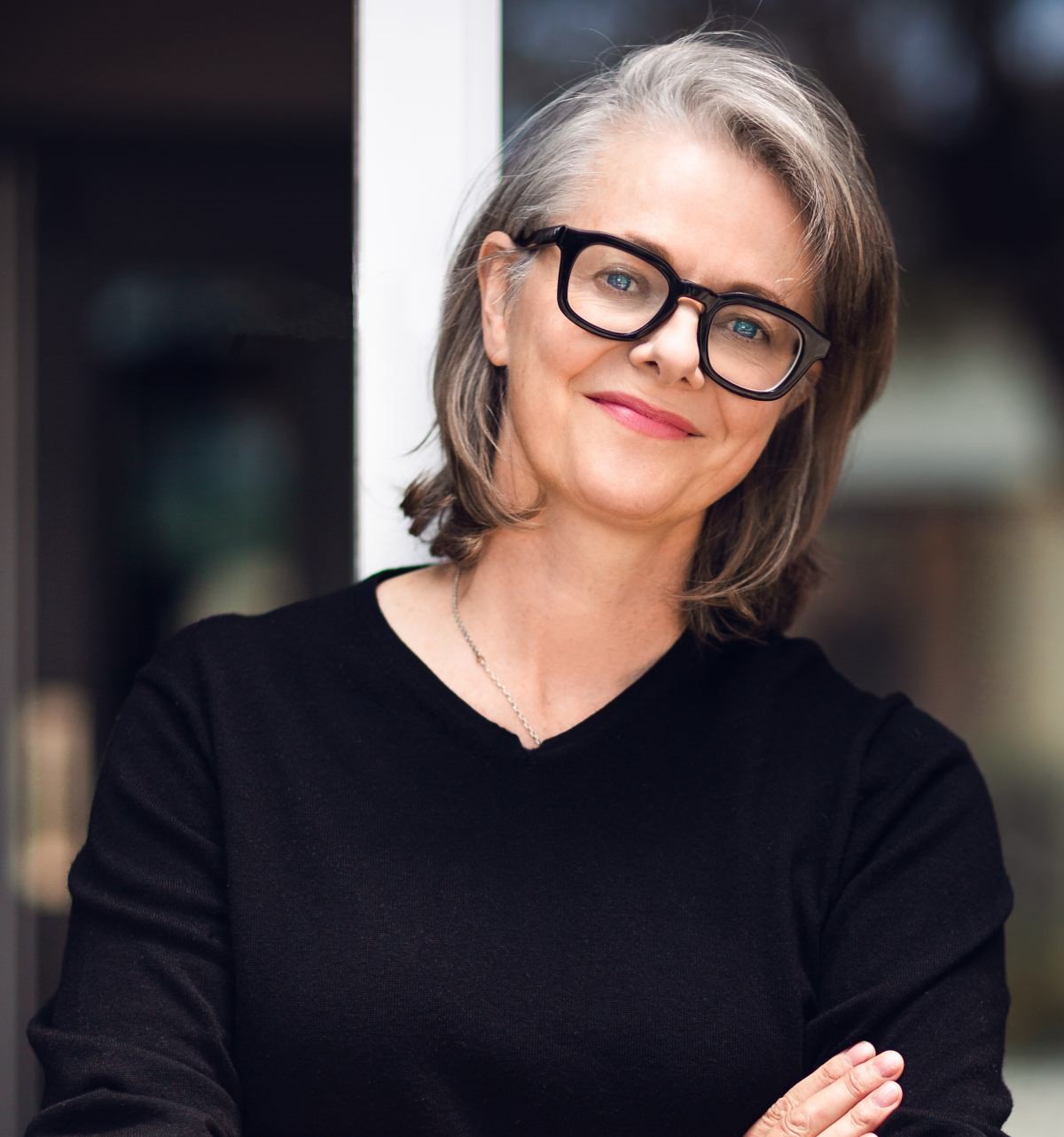 Miranda Harcourt
Ambassador
Miranda is known for her work on stage and screen, in particular for writing and performing Verbatim theatre in prisons in New Zealand, Australia and the UK, as well as her work with renowned actors and directors on films all over the world.
Miranda has coached Oscar, Golden Globe, Emmy and BAFTA-award nominated and winning performances in films and TV shows from Lion, Bridge to Terabithia, Big Little Lies to Being the Ricardos. Her first feature film The Changeover, co-directed with Stuart McKenzie, was released to acclaim in NZ, the UK and the US.
For seven years Miranda was the Head of the Acting Department at Te Kura Toi Whakaari o Aotearoa: New Zealand Drama School. She been awarded the ONZM (for services to theatre and the community) and the Centennial Suffrage Medal. Other awards include the NEXT Arts Woman of the Year, the 2018 Women of Influence Arts Woman of the Year and the 2018 Women in Film and TV Award for Achievement in Film. She has won many awards and nominations for acting and directing including the Media Peace Prize.
Her training was as an actor at Toi Whakaari — New Zealand Drama School and as a Drama-therapist at the Central School of Speech and Drama in London.
Miranda says about her role as an Ambassador for Women's Refuge: "The statistics for violence against women and children in Aotearoa/New Zealand are distressing. We all need to work together to make our communities safer places to live, learn and work. I am proud to be connected with Women's Refuge! Let's support our mothers, children and families"